Explore algae in art.
SUPERCOLLIDER is proud to present the Spira Artist Residency, a biotech + art virtual residency in partnership with Spira Inc. Spira will provide artists with tools and materials to grow spirulina algae, extract colors from grown algae, and experiment with Electric Sky™, a blue algae pigment for artistic projects and exploration. Selected artists will receive 1 Pigment Kit, 1 Grow Kit, and 1 Extraction Kit to explore the vast potential of algae in art.
The Spira Artist Residency aims to explore biomaterials and learn scientific processes that are pivotal to synthetic biology and sustainable futures, giving agency to artists to grow and explore material properties. Such experiments will build understanding about how things are made through cultivation, extraction, color separation, pigment experimentation and biomaterials.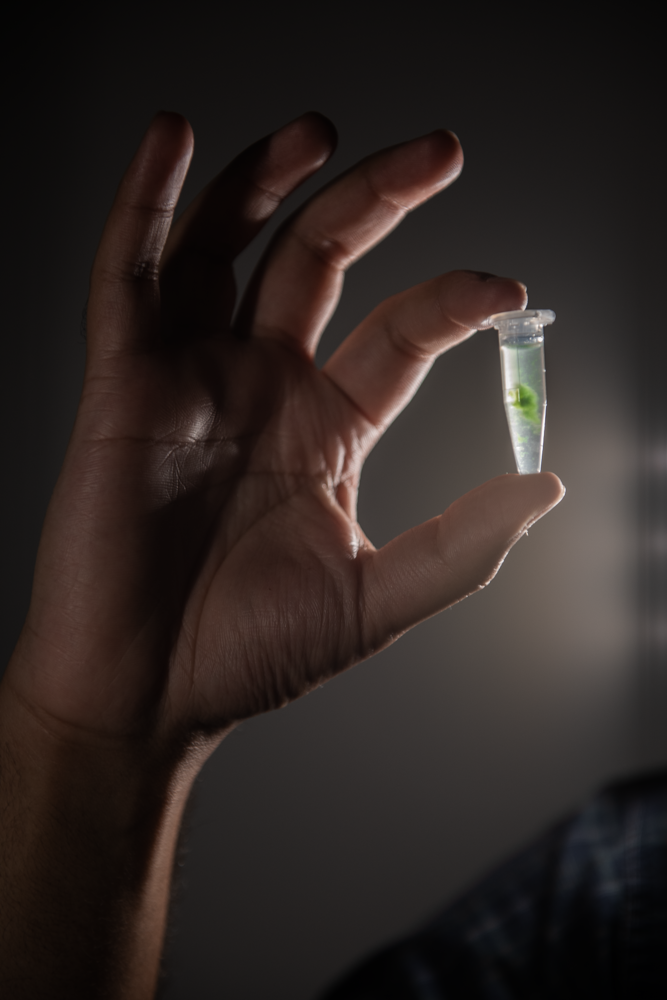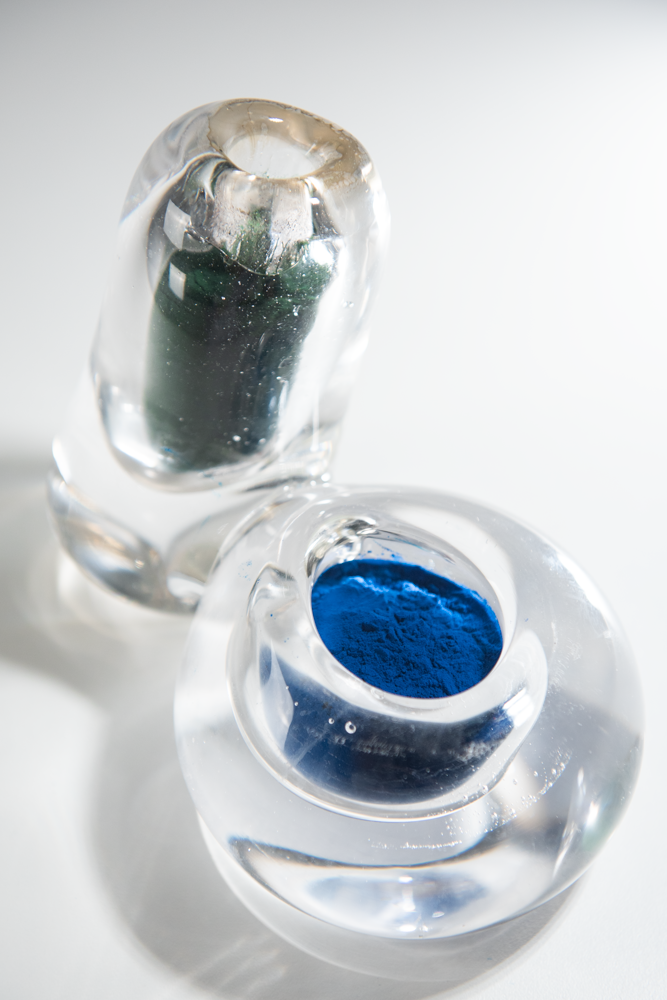 Coming Soon.
This virtual artist residency is comprised of weekly check-ins (including meetings with artists, scientists, + organization directors); weekly blog posts on Spira's Perspiration Blog; virtual tours of Spira's Crab Lab and algae farm; display of final projects/artworks online with consideration for exhibition.
Application coming soon.
Images Courtesy of Spira Inc and Sasha Fishman.