Experience natural ecology and culture.
SUPERCOLLIDER x Moulin/Belle present an art + sustainability residency in the French countryside. We aim to bring together artists interested in site-specific projects elaborating themes of ecology, sustainability and cultural heritage.
Founded in 2020, Moulin/Belle is an art residency nested in the tiny village of Mareuil en Perigord in Dordogne, France. Once an 1800's watermill, the residency is being transformed into a haven for artists to create and rejuvenate. Moulin/Belle provides space for artists to slow down and reconnect with themselves, nature and their creativity. Artists live in a shared or private room in a communal house, with walking access to necessities in town, but also hikes, nature, rivers and historic buildings and sites.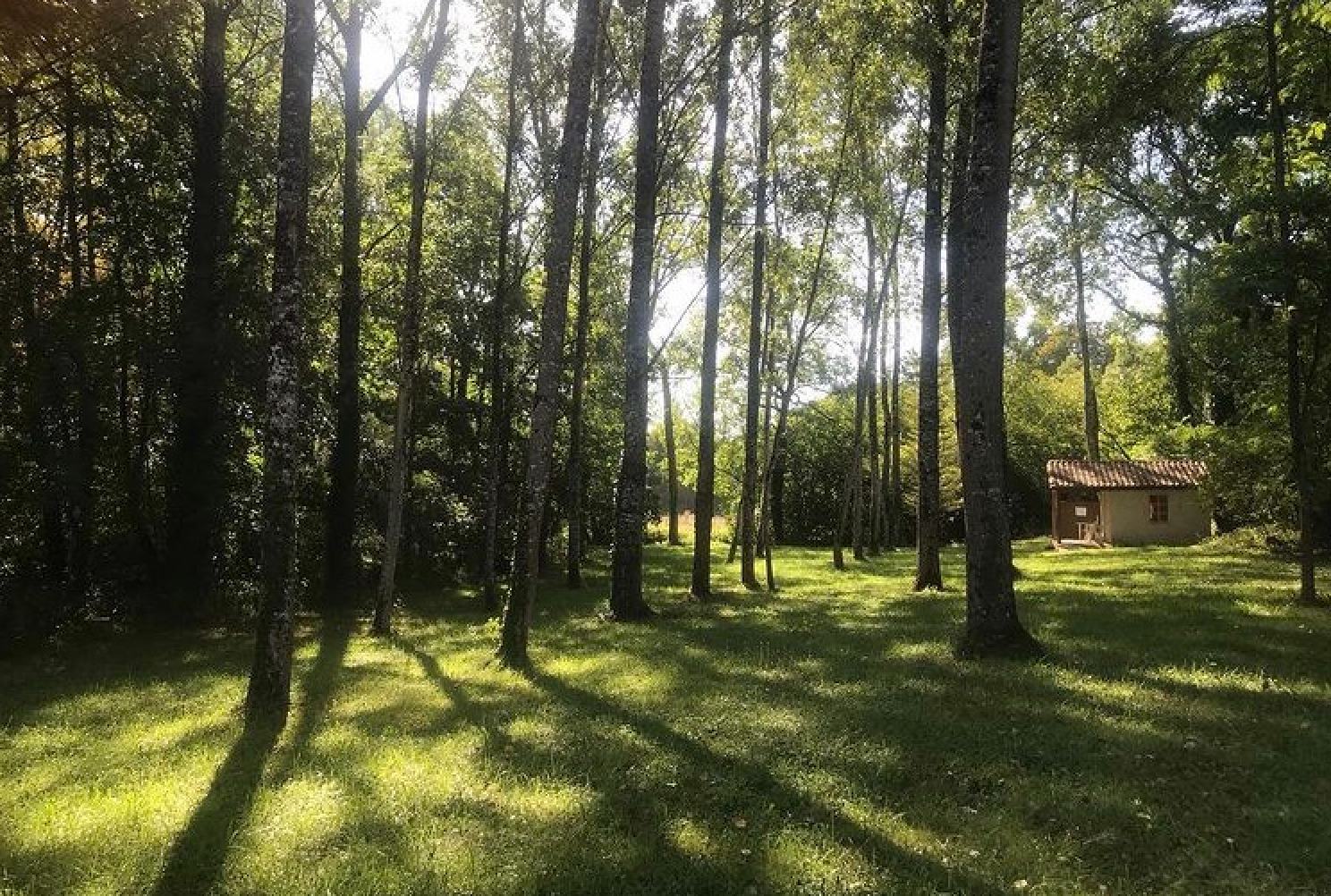 This residency offers a unique opportunity to connect to the culture of France, the people, and the way of life is embedded in countryside France. Residents have time to work individually and/or collaborate, but also to give back to Moulin/Belle through gardening and/or a project, and contribute to the town through participating in classes, workshops, tours or supporting local markets and commerce.
Artists interested in the following processes and materials are encouraged to apply: movement, performance, land art, video art, new media, bioart, installation are encouraged to apply. Note that studio space is limited and work will be produced in communal areas that must "leave no trace" unless approved for an outdoor artwork or installation.
SUPERCOLLIDER will provide a series of online and in-person workshops and conversations to deepen engagement around the ecological and cultural themes of this program. As a group, we will also make a special trip to Lascaux Cave is a Palaeolithic cave situated in southwestern France, near the village of Montignac in the Dordogne region, which houses some of the most famous examples of prehistoric cave paintings.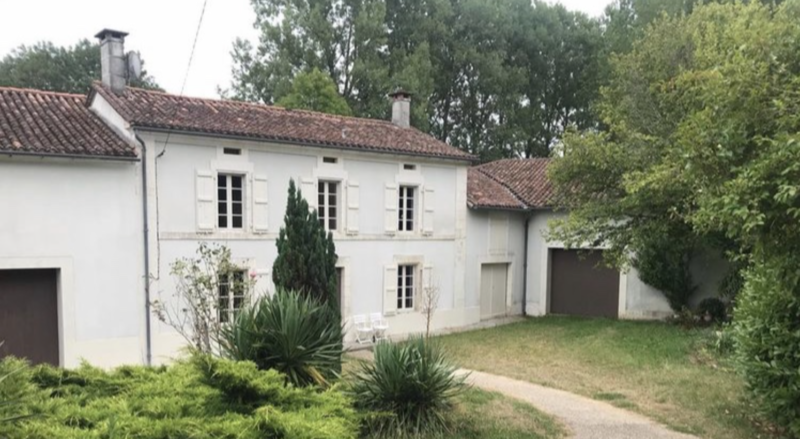 Nature has and continues to be vital for creative expression. The SUPERCOLLIDER x Moulin/Belle Artist Residency will honor, nourish, and support cultivating a more interconnected relationship to art, each other, the land and our origins as experienced immersed in the beautiful countryside of France. Sincere thank you to our partner Moulin/Belle for supporting this collaboration.
APPLICATION COMING SOON.
Images Courtesy of Moulin/Belle and Mari Meade.