Facilitated by Culture Hub LA.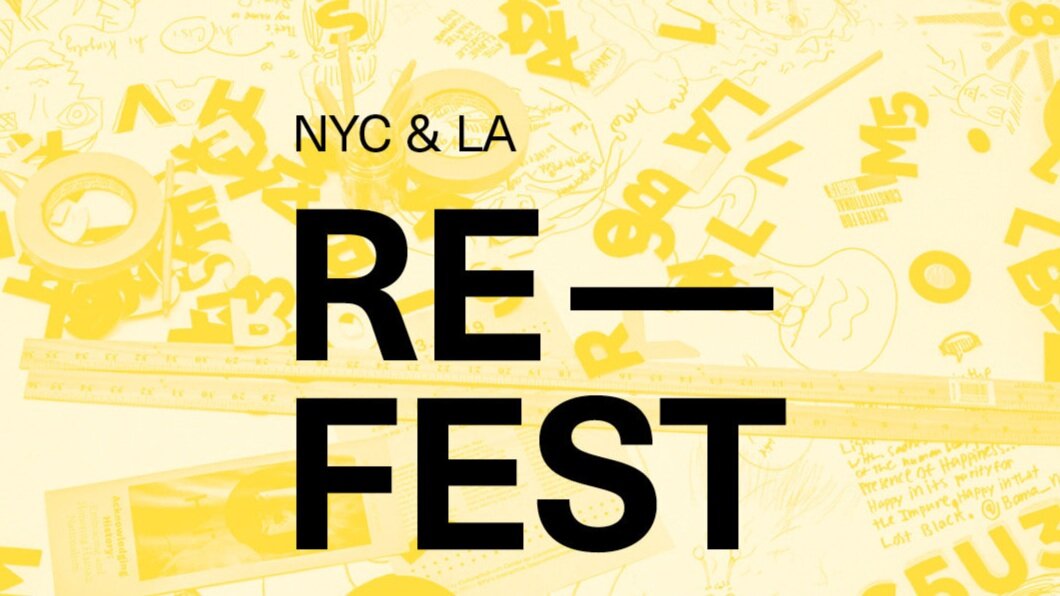 CultureHub's annual festival brings artists, activists, and technologists together to envision our role in re-shaping the future. Virtual experiences, remote workshops, and online performances engage the theme Re-Generation, serving as forums for intergenerational collaboration that examines our roots and envisions the future as a means of reckoning with our current conditions. Using our shared history as a lens, participants will question how artistic practices and creative technologies can change the course of what might appear to be our destiny.
CultureHub LA and SUPERCOLLIDER collaboratively host a conversation on interdisciplinary collaborations between artists and scientists. Members from both organizations' communities will share their experiences and strategies in making and thinking in art and science, as well as the process of curation and bridging alliances with science + research initiatives.
The conversation will be livestreamed on the CultureHub watch page on Wednesday, May 27th at 6pm PDT. Viewers will be encouraged to pose questions and contribute perspectives by chatting in.This conversation is a part of Re-Fest 2020, taking place entirely online.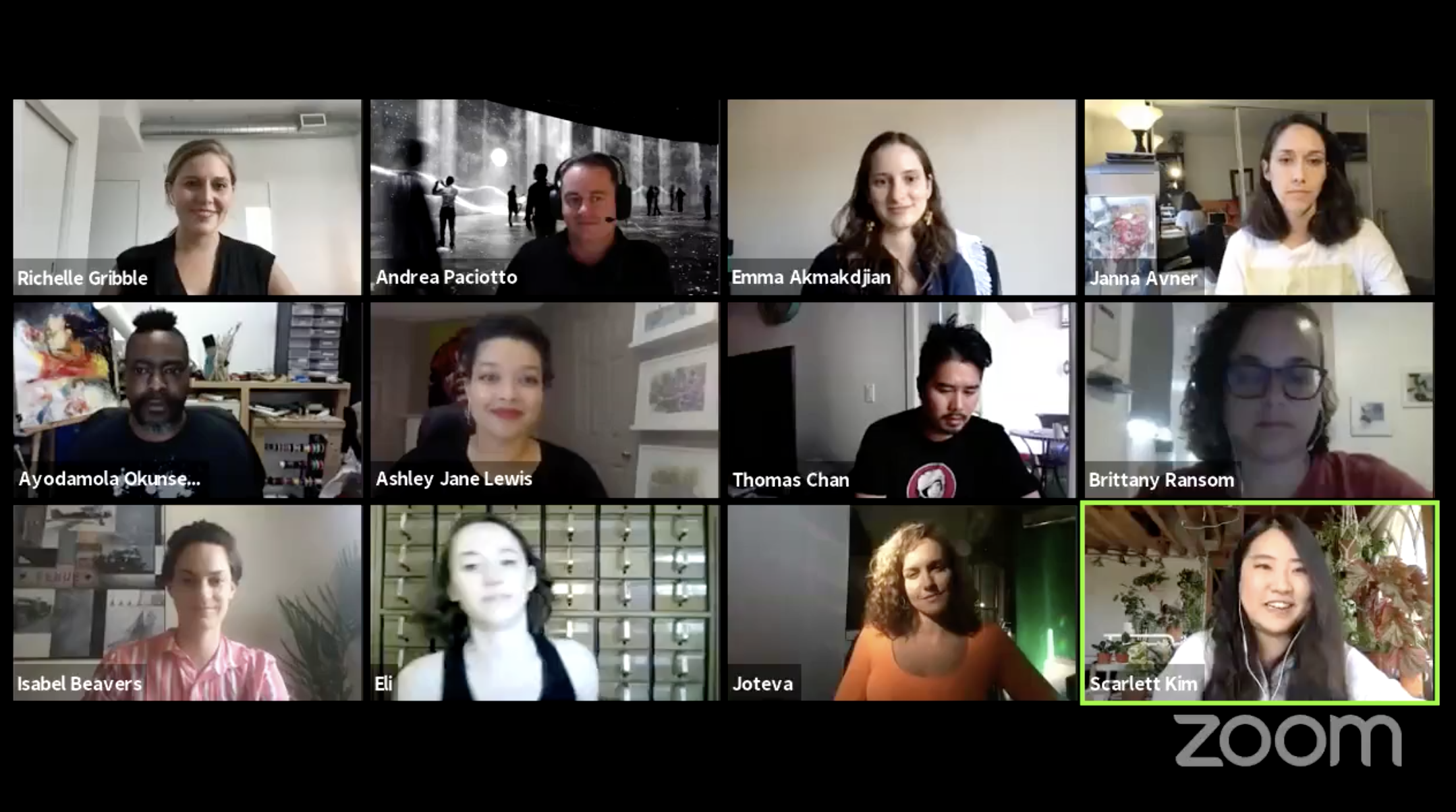 Moderators:
Richelle Gribble is a mixed media artist and Founder of SUPERCOLLIDER, a science-art gallery and platform based in Los Angeles. She is represented by JONATHAN FERRARA GALLERY exhibiting worldwide. She has had solo shows in Los Angeles, New York, Japan, and international orbit around Earth etched on satellites and aboard rockets. Her work explores connectivity in a world where human impact, technology, and the environment collide.
Scarlett Kim is a Seoul-born, LA-based director, artist and curator. She is the Programs & Projects Manager of CultureHub LA. Scarlett creates performances and experiences across media, borders and platforms, with a focus on intimate exchange and participatory strategies, and often in dialogue with emerging technologies. She received her MFA in Directing from CalArts.