Featured Artists: Mick Lorusso, Kaitlin Bryson, Joel Ong, Emma Akmakdijan, and Maru García.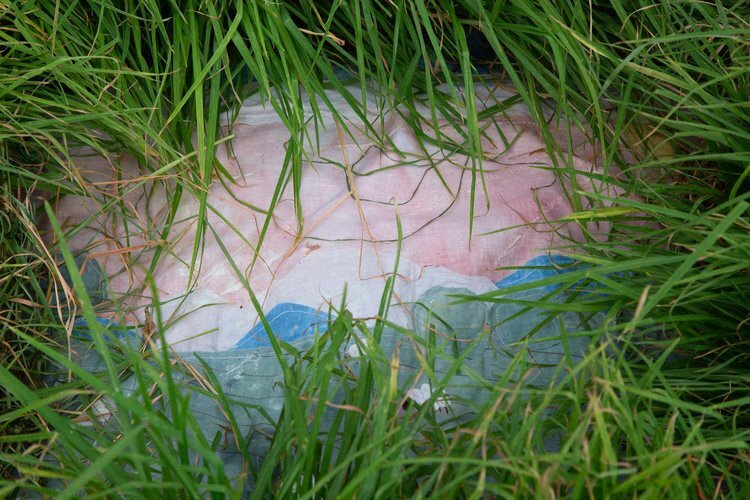 In the midst of the climate emergency, we yearn to go beyond the nature-culture divide by proposing an alternative: we seek to become a culture of bioremediating organisms.
SUPERCOLLIDER presents multimedia sculpture and digital artworks of woven textile, dirt, plantlife, and electric current responding to the profound impact of microorganisms on macro-scales, inspired by a culture of bioremediation, which are organisms that self-recycle, as an invitation to exercise our possibility to act as remediators instead of exploiters.
Vacuoles, a video by Maru Garcia, projects cellular images of plants that naturally absorb lead as a natural waste-containment system, initiating solutions for lead-contaminated properties.
Woven Sculptures titled Systemmare, by Emma Akmakdijan, repurpose material run-off from pollution, combining ancestral weaving patterns with found industrial materials, such as commercial fishing rope to present a web of life.
Destroying to deplete nature through synthetic processes that take up finite resources for financial interest has reached its terminal end. SUPERCOLLIDER celebrates a culture of change through a new generation of artists vis-à-vis artworks that are fluidly industrious bio-saving supercells.
Writings: Janna Avner, ed. Richelle Gribble | Photo Credit: Richelle Gribble